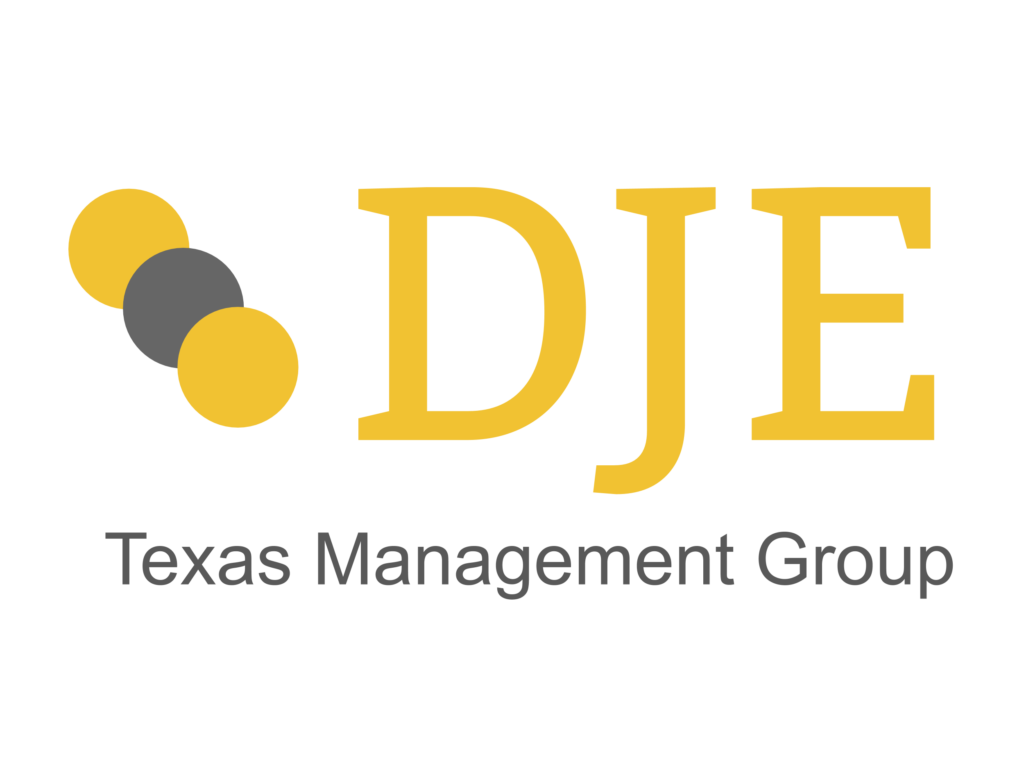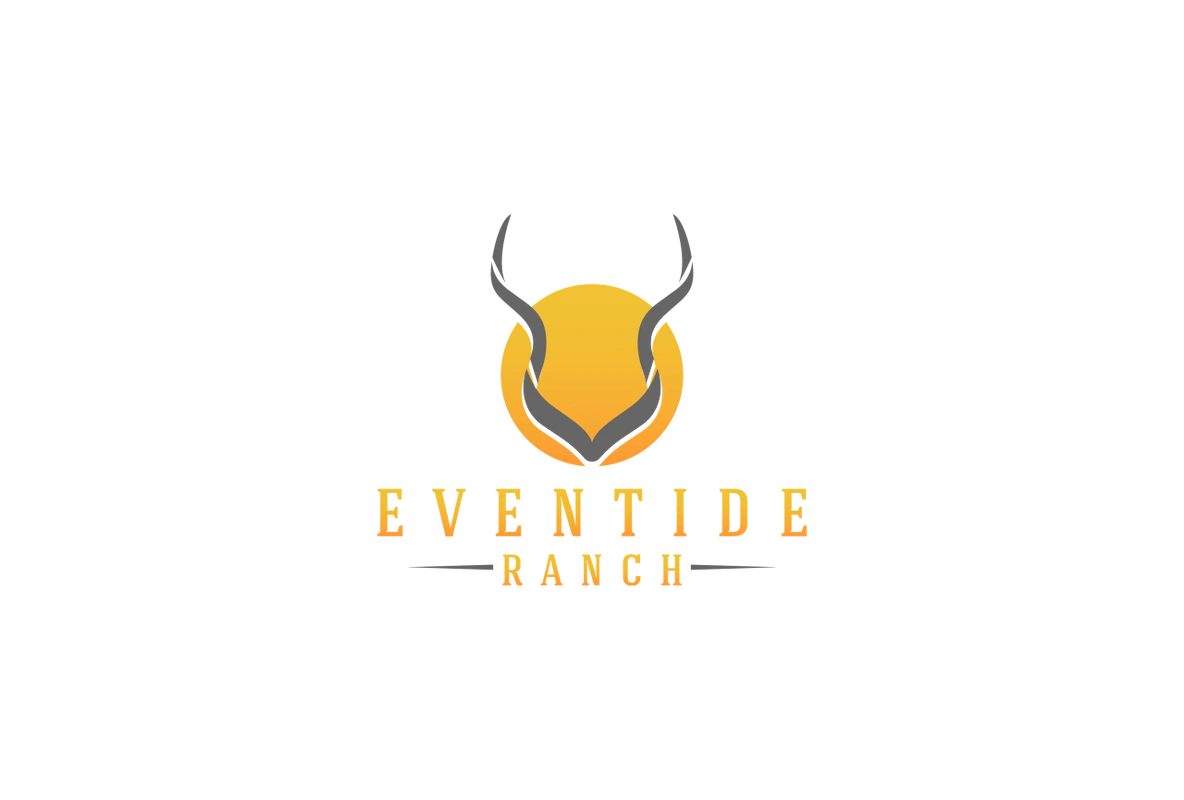 Eventide Ranch is a South Texas ranch, home to a variety of non native exotic animals. Eventide Land Holdings buys & sells ranches throughout Texas.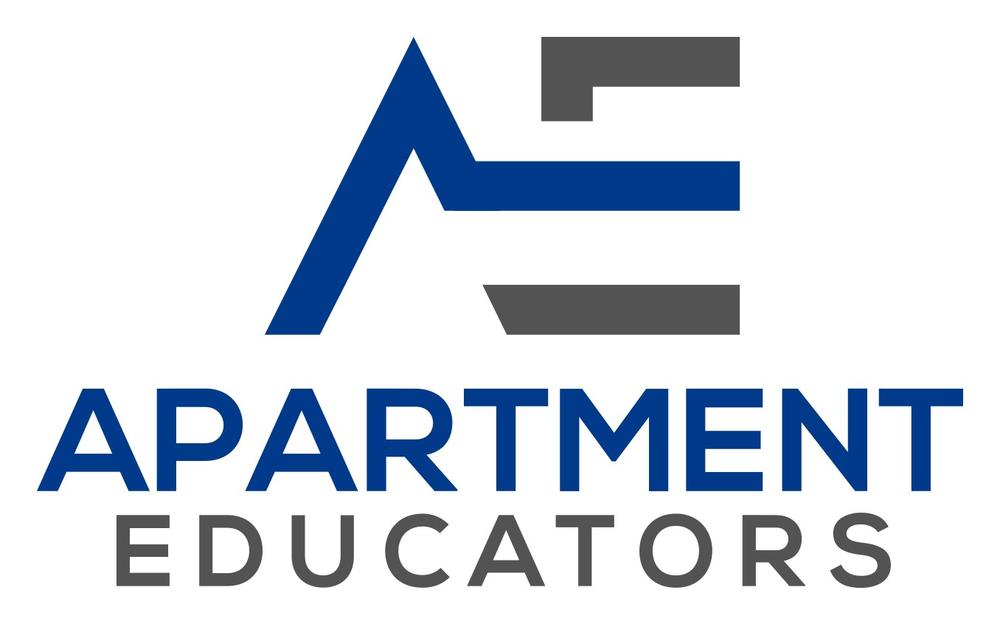 ApartmentEducators.com is an ecosystem and consulting program that teaches professionals how to own & operate multifamily investments.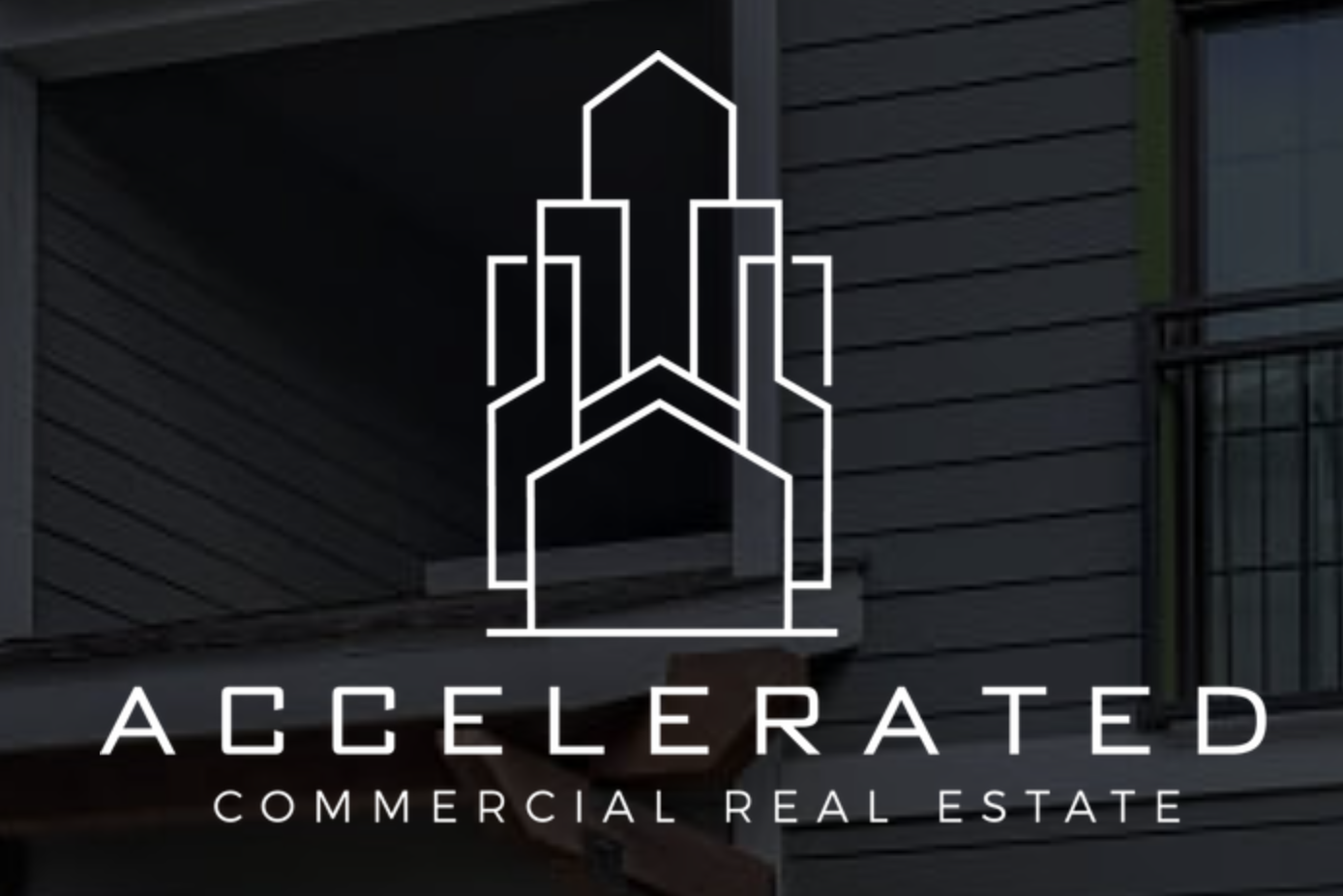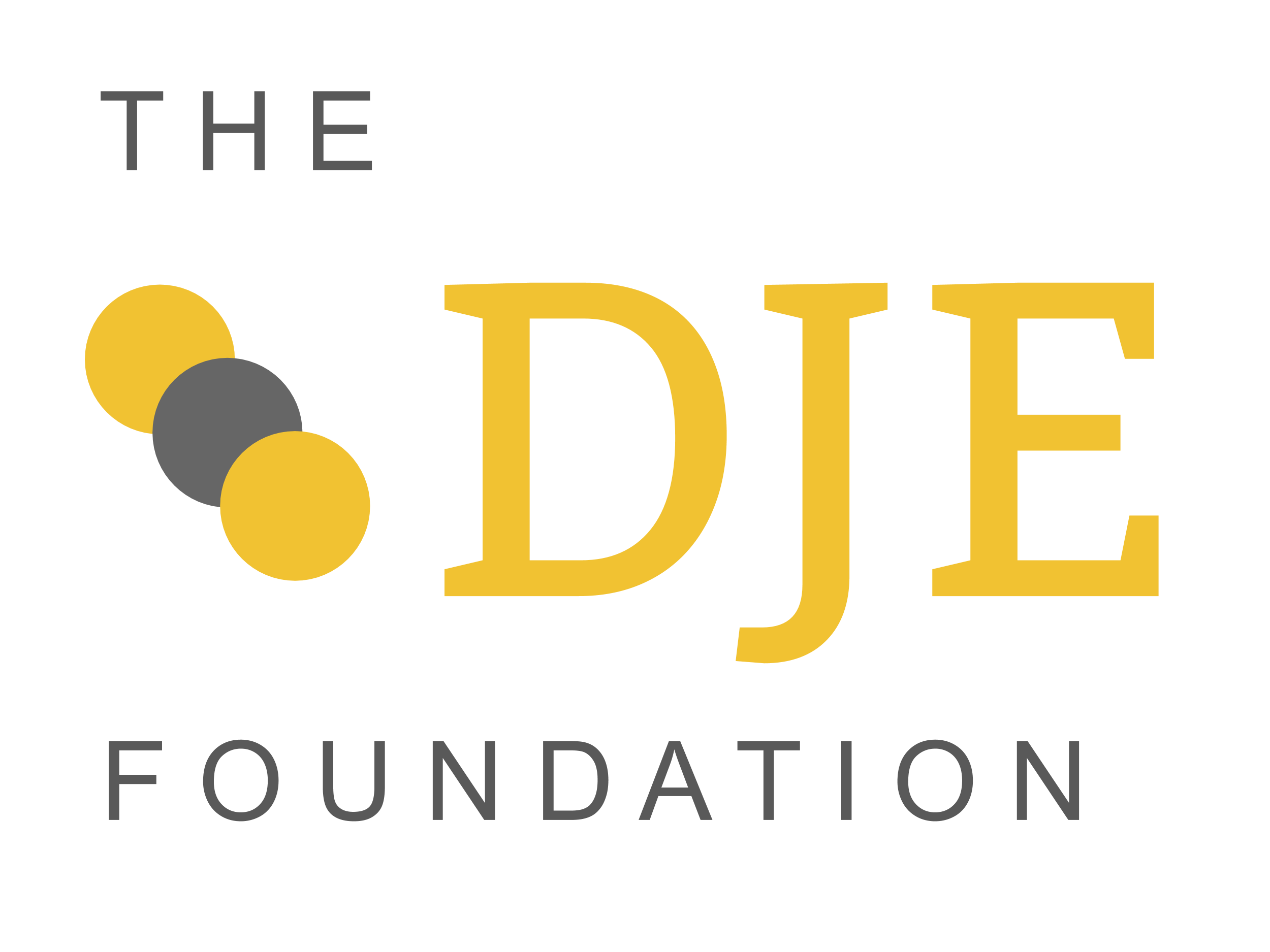 The DJE Foundation is a self funded 501(c)(3) non-profit focused on improving the lives of disadvantaged children.